MunchRanch Exotic Animal Farm and Aviary has been breeding birds for several decades.

The aviary is located in East Texas, 16 miles west of Athens, and 16 miles south of Canton, where First Monday is a popular attraction.

Currently, the bird division of the farm is specializing in the incredibly beautiful Australian parakeets such as the turquoisines.
To see if we have any birds for sale click the BIRD button in the blue box at the bottom of this page.
The birds below are some examples of the rare Turquoisines that we raise
Above is a member of the Grass Parakeet (neophema) family,
these are red-fronted yellow Turquoisines.

To see other animals at MunchRanch, choose one of the pictures below.
To see what's for sale, skip down to the blue box.
Wallabies
We no longer sell wallabies, but DO sell the book by
David McCauley.
It is a must have if you want to successfully
raise these animals.
It has over 400 pages of easy to understand information,
and your veterinarian will need it
if your pet has to visit the vet for any reason.

Click here to view the book and/or make a purchase.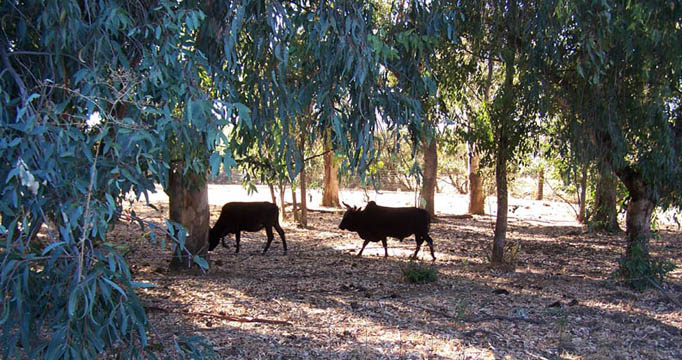 Miniature Zebu Cattle
We have sold all the zebu, but we still have semen available,
and are also selling all the DomainNames used wth the Zebu cattle.
Click on the text above to see those offers.

Below are some quicklinks to the animals that we may have for sale.
Informational Links
Below are some quicklinks to the animals we may have for sale.
Phone:
903.887.6378
East Texas


Click on picture to visit MunchRanch

MunchRanch Exotic Animal Farm
Phone 903.887.NEST (6378)
© 1997, MunchRanch Exotic Animal Farm