Russian Siberian Cats
Our Siberian Breeders

Mirror, mirror, who is the most beautiful of all?

Our Adults
To see the pedigree of these cats just click on the photo. Some are still in progress.
We have tested all of our adult cats for Feline Leukemia, Feline AIDS, and PKD 1and all the imports for HCM.
Our cattery is guaranteed free from these maladies. If it is proven that your kitten dies from one of these issues
you will receive another kitten free of charge, or a refund, at my discretion, assuming you have kept the terms of my on-line contract.
FIP is guaranteed for 12 months after purchase or up to 5 years if you have kept them on the recommended foods and supplements.
These guarantee can be extended to 5 years if you use the food and supplements I have recommended.
The Toms
(Not all of these toms live her, but have been available for breeding in the past)

Summer

Winter

Goldenesima Nuri Meruovich (Import)
son of Meru Iz Odissel and Goldensima Dreamgirl
(3-1-04)
Below: Solace Farm GCH Ruzo
Red classic with white

Below: Lunar Gateway of Solace Farm
Black and white


SF Pytor, blue and white

Below
Munchranch Moose
Seal Point/white
son son of Pyotr and Freckles
(3-6-13)

Below is a rare Golden Lynx Color Point
Rusty Chukonaut (2/25/15)
out of Impero's Cukovsky and Munchranch Natasha

Below is Munchranch Neikoli-
Red Silver Flame Point
son of Rossity Marcel and Vaselyok Kalina Katerina


(3-15-10)

Munchranch Zapjatnannoe Zaatmenie,
aka ZZ a Cameo (Red Silver) Tabby
Son of Van Styx and Kalina Vaselyok.




Solace Farm "Commando"
Smokey Martin
(5-20-12)

Below
Munchranch Luke Marcelovich
Black Smoke
son son of Marcel (a silver)
and Sugar ( a pure white Siberian)
(2-25-08)

Below

Below is Munchranch Berlin Kalina Marcel
Red Silver
son of Rossity Marcel and Vaselyok Kalina Katerina
Brother of Neikolai.

The Queens

Munchranch Arianna Neikolaianna
04/29/14


Munchranch Lillypatch Ivanazonaovna
02/11/09
daughter of Munchranch Ivan Yuriovich and Kender Arizona Gold of Munchranch


Munchranch Daria Halosugarovna
09/22/10
Daughter of CH Solacefarm Pyotr Yuriovich
and Halo Sugarovna of Munchranch


Munchranch Olivia Cassiemorovna
(04/29/12)
Daughter of RW SGC Fillimor of Munchranch
& Munchranch Cassandra

Munchranch Sofia Hannanuriovna
(10/05/13)
Daughter of Goldenesima Nuri Meruovich
& Munchranch Hanna Irenaovna


Munchranch Willow Cassieger
(03/28/14)
Daughter of Syberiaru Eger
& Munchranch Cassandra

Sestra Daisy Shyanne Chuko
(08/14/14)
Daughter of Impero's Chukovshy
& Munchranch Shyanne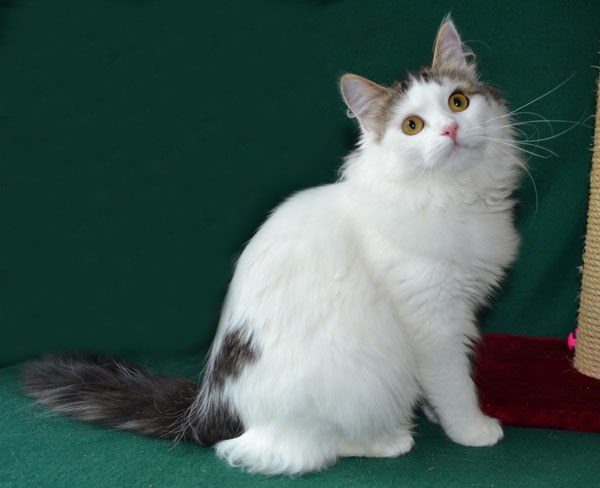 Annie - My beloved, very first Siberian. She is what got me hooked.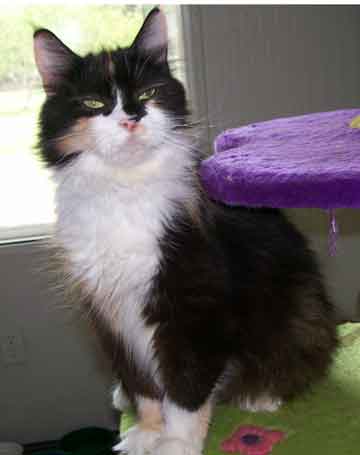 Annie is now part of the Cosmos. We miss her dearly
but our memories and her legacy will be here as long as we exist..

Click on picture above to visit MunchRanch Homepage
Informational Links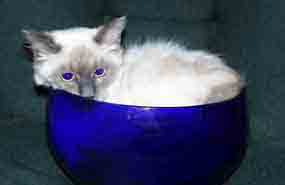 Good night.