AMZA Registered Zebu Cattle for sale
Updated 2016

NOW OFFERING STRAWS FROM
PGCH Diamond
and can now ship Internationally for Red Diamond.
Email or call if interested
See calves born from AI at bottom of page


We accept Credit Cards through PayPal
We have no Zebus for sale.
We still sell zebu semen for those who do not want to purchase a bull.


Straws Available
PGCH (Permanent Grand Champion)
KSK Red Diamond of Munchranch
He has about 100 straws available
@ $25 for shipment in the US & $50 each for International shipments.
*Shipping to Australia is $100 each straw, or you can
contact me for a peson in AU who may have straws available.
Red Diamond has straws available @ $25 each US shipping.
90 straws available for US shipping,
and 194 left for international shipping @ $50 each
...

PGCH (Permanent Grand Champion)
KSK Diamond of Munchranch

This is the first AI calf out of PGCH Diamond, named Lucky Farms Remington
Owned by Matt Loudenbeck, Lucky Farms LLC in Clinton, WI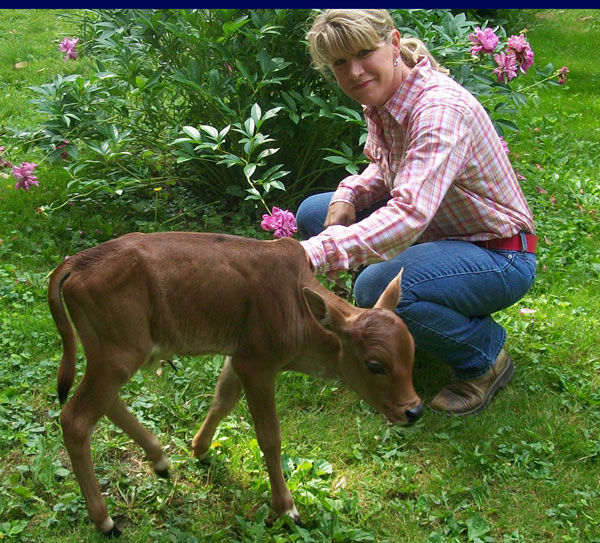 The red and white speckled heifer calf on the right is out of PGCH Diamond and he also has straws available.

All the zebu at MunchRanh are AMZA registered, Foundation Pure.
Zebus for sale at
MunchRanch

All Zebu have been sold.

But we have straws available and some for International shipping.

Contact MunchRanch

Phone: 903.887.6378.

(East Texas)

Want to talk ZEBU?

Join the yahoo miniature Zebu cattle group Click on the green link below.
Click on picture to visit MunchRanch


Phone: 903.887.6378
E-mail: Larrymunchrath@gmail.com
Snail-mail
261 Van Zandt Co.Rd. 2924
Eustace, TX 75124-9637
Larry Munchrath
© 1997, MunchRanch Farm