Welcome to Munchranch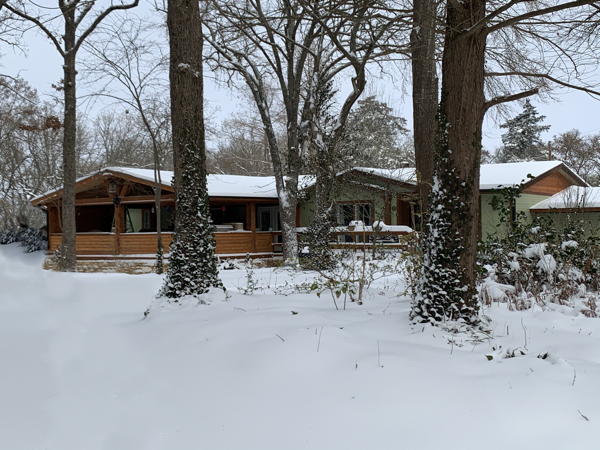 Russian Siberian Cats of Texas
About Munchranch
We have been breeding and showing Pure Pedigreed Siberian cats for over 20 years.
We offer almost all colors and patterns, including Golds, Silvers, Pure white, black,
calico, tortoiseshell, gingers, all colors with or without white.
This includes the popular Blue Eyed Color Points, often referred to as Neva Masquaraids.
If you are new to cat colors check out the FAQ link to see what the look like.

Munchranch has several males and females so we do not breed related cats.
We try to have kittens all year around but they usually get adopted
as soon as I post photos at aroound 6 weeks of age.
Munchranch is USDA licensed and we can ship anywhere in North America.
However many people are choosing to fly to DFW or Love Field and pick up their kitten,
which is delivered by us personally and at a much cheaper rate than flying.
The kittens are raisd inside our homes, or fostered by other families who also
have an intense love for our cats.

We do have some Conditions for Purchase so be sure to read them before
deciding if you want a kitten from MunchRanch.
Google says that Siberian's average prices are from $1800 to $5000.
Our average price is $2250 with $3000 being the high end kitten price.
Munchranch offers many discounts, so be sure to check out that link which is found on the Sale Page.
There are lots of scammers out there so be sure you feel good about the person you are dealing with
and if they get frustrated with your questions, they might not be the right fit for you and your family.
Be sure they have a website that is not in progress and that you can actually speak to them.
Cheap Siberians may not be pure Siberians.
What makes them 'High End' is the rarity of the color, exceptional quality regarding breed standards,
or the rarity of what I have raised at that time.
Each kitten will have the price clearly posted. If they are not suited for kids due to them
being more shy than others in the litter, that will be stated with the photo.
We have a 12 month standard guarantee but that can be extended to up to 5 years.
Check out the guarantee link for details.
Unless you are already a breeder, we require that you use the same quality food
that we do for at least a year. You even get a discount for agreeing to do that.
Check out that link for the information.
What do Munchranch customers say about their cats and not being allergic to them?
Check out the Testimonial link.
And finally, Munchranch does not sell kittens with breeding rights.
There are plenty of breeders who can supply the needs of people with allergies,
and there are plenty of kittens in shelters who would love to be adopted if the
adopting family does not have allergy issues.
They are at the shelter due to no fault of their own
and deserve to be loved and cuddled just as much as my Siberian kittens do.